The silver lining during this challenging, a bit overwhelming virus situation is, for me personally, that I've finally been able to focus a bit more on my illustration skills.
As long as I can remember I have always loved to draw and paint. In the past I have worked on illustration projects for small shops and designed post cards and posters, but I've never really taken the step to turning it into a real (side) business, it was definitely more of an occasional thing that worked out because everybody who knows me knows about my art and recommended me to friends etc.
However, with the German postal service announcing that they won't be able to accept most packages to the U.S., I thought if there was the perfect time to take a little break from my small shop of non-paper products and focus more on my illustrated products for the future, it would probably be now. To be more specific, printable illustrations. I'm planning on offering a bigger variety of printed paper products in a few weeks... or months, who knows.
But for now I thought it would be the perfect opportunity to add some fresh illustrations to my etsy shop *linked here* that you can download and print at home!
The postal service is definitely a bit overwhelmed right now and I'm very thankful for their work, so this is also a perfect way to avoid unnecessary packages for them to deliver. However, I might move away from downloads in the future and only offer printed art, so If you fancy an unlimited printing option, have a look at my shop in the next few days/ weeks.  
---
So here are the very first three prints that will be available today: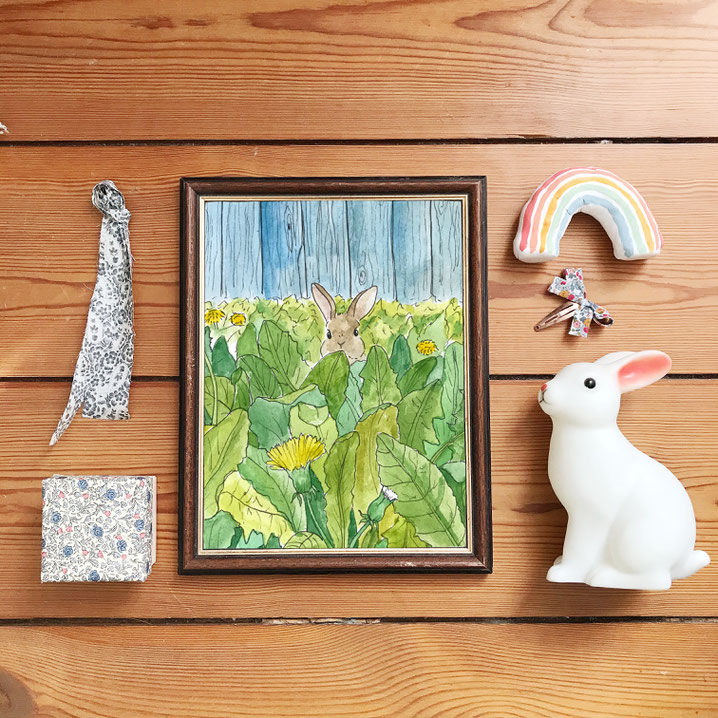 ---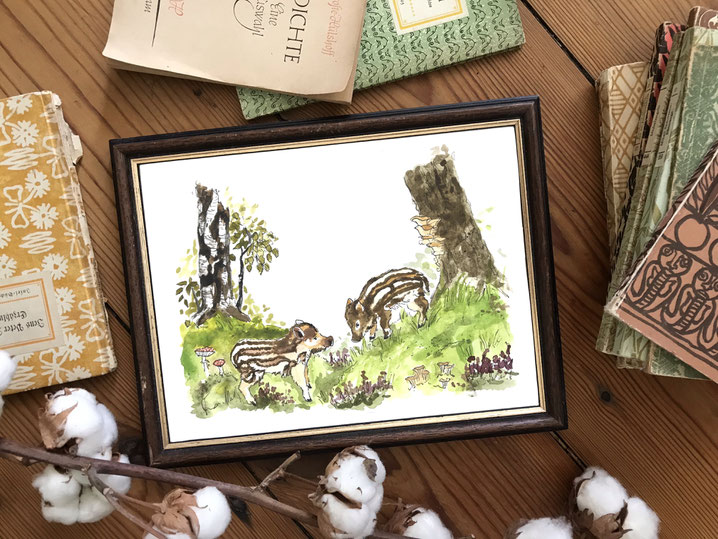 ---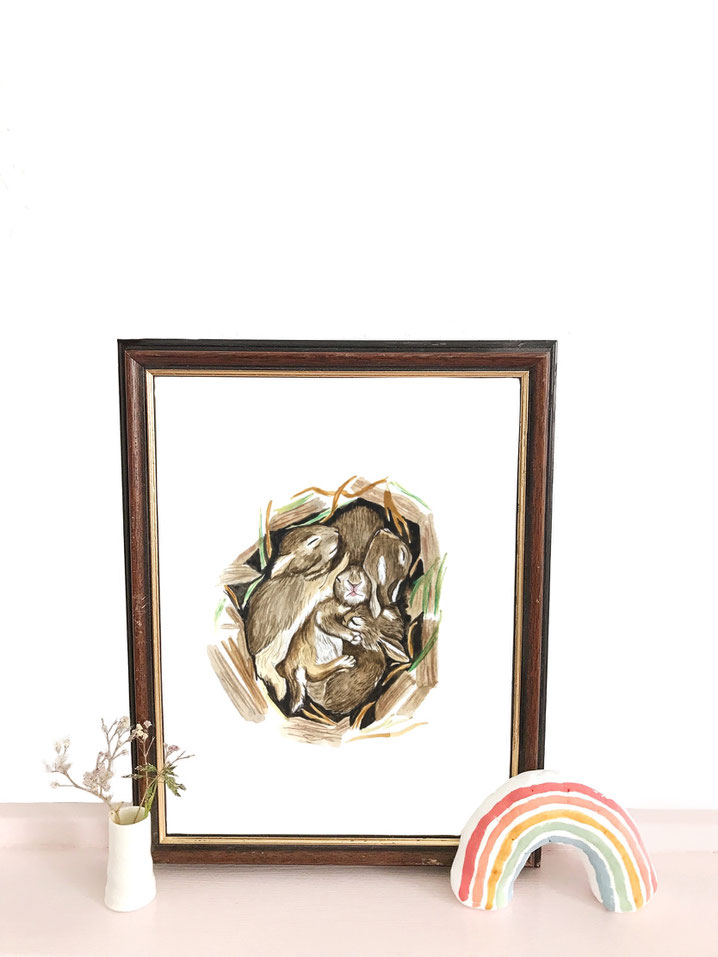 I'm very pleased about how these turned out and can't wait to start creating more paper products in the future! Right now I've got post cards, craft sheets for kids and many more on my mind!
I hope you like these and I can't wait to show you what's coming!
Until then have a great time and stay safe
- Lara